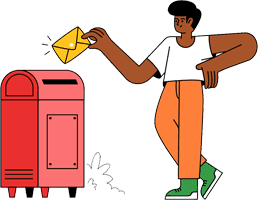 Innovative solutions
Dedicated developer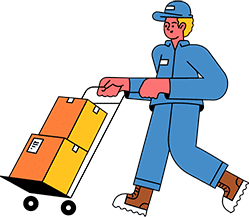 Fast Service
Delivery
Increase your sales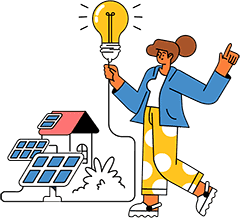 Innovative solutions
Welcome
#1 CRM & ERP

Development Company in Surat, Gujarat
We Build High Quality CRM & ERP Software.
Highsense Infotech is growing and experienced team of creative, innovative and professional specialists in Website Design , Software development , Search Engine Optimization and Best Erp Development company in surat.
We are passionate about our work and behave as dedicated resources of our customers. If you are looking for service providers for web design or web development in India then we can help you to generate a professional online company. We provide offshore software development services in India at extremely affordable prices. We also offer dynamic web development services to our customers across the world.
Highsense Infotech excels in creating innovative Websites that are user-friendly & cross-browser compatible.
SERVICES
Be it a Website, Mobile App, Customised Software, eCommerce Store or Branding, we are behind every screen helping you stand out.
TECHNOLOGIES
Don't you worry! We won't choose the easy-peasy route. We will work our fingers to the bone keeping up with the latest technologies.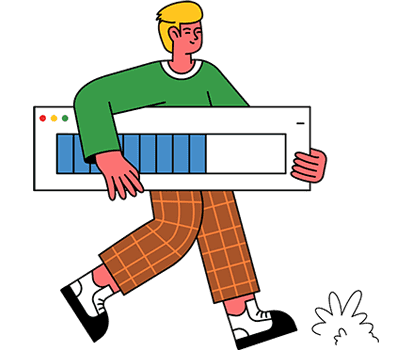 After Sales Service
We have an extremely high client retention rate because of our efficient support team. Our support team is always available to make your project working.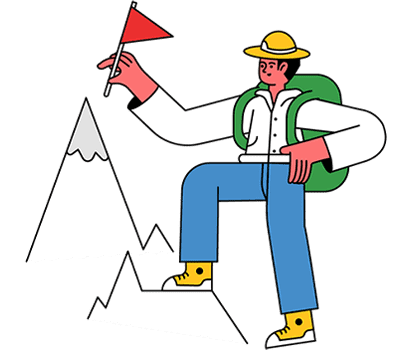 Our
Process
The awesome people who makes all this possible
1
Requirement Gathering
Requirement gathering is the first task of start project development.
2
Prototype
The prototype is a basic way to understand the flow of the application.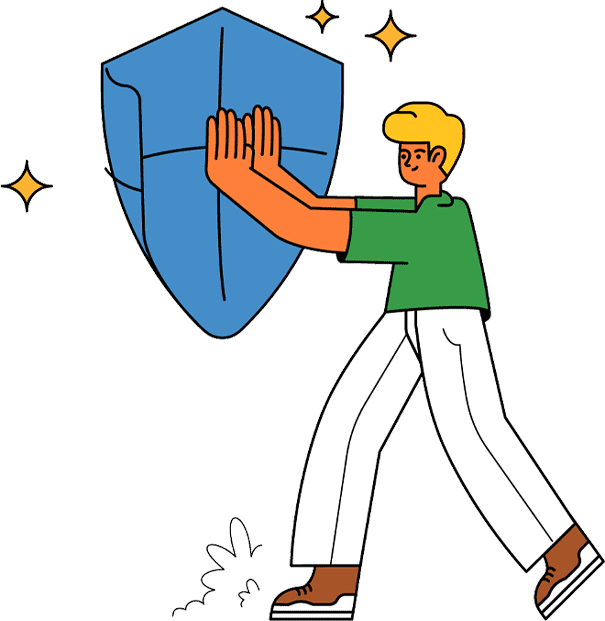 3
Quality Assurance
We believe in giving quality work instead of quantity work.
4
Deployment
We have a special team of DevOps, which has mastery in the deployment of software.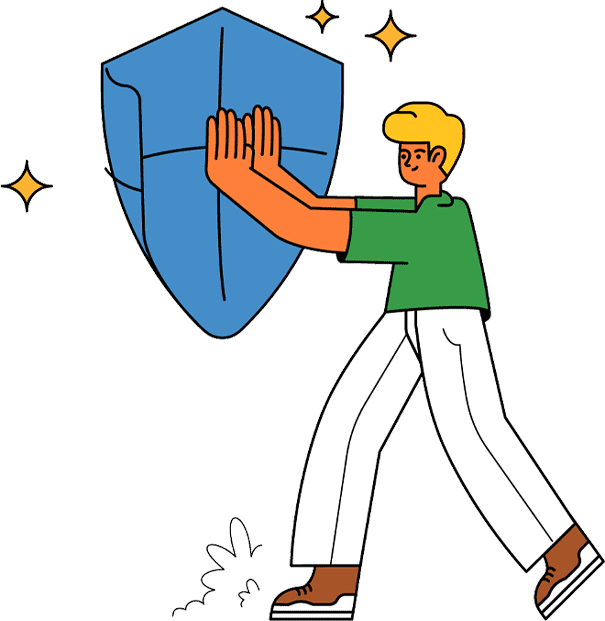 We didn't reinvent the

wheel, just design it
Web Development
Our web developing team are experts in providing unique, custom PHP Development Services. We have access to the latest innovation in PHP development which, along with our creative and coding expertise helps us deliver the best results that'll exceed your expectations.it makes us best it company in surat , gujarat
Mobile Development
Have an idea and want to launch a mobile app? We can help! We are a leading Mobile Application Development Company who can help you craft unique mobile apps, that are aligned with the current market trends, on varied platforms including Android, iOS, iPad and iPhone.
CRM
Customer relationship management (CRM) is a technology for managing all your company's relationships and interactions with customers and potential customers. The goal is simple: Improve business relationships. it makes highsense Infotech the best crm development company in surat , gujarat.
We cater to a wide range of industry niches through our comprehensive digital solutions.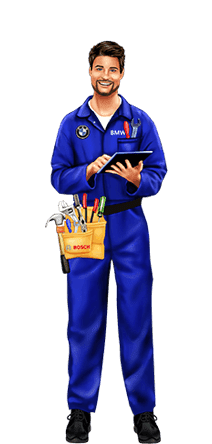 Automotive
Coupons & Deals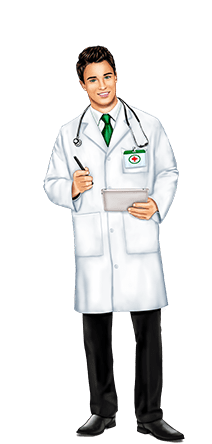 Health & Pharmacy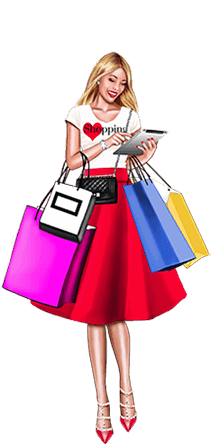 ECommerce & Online Shopping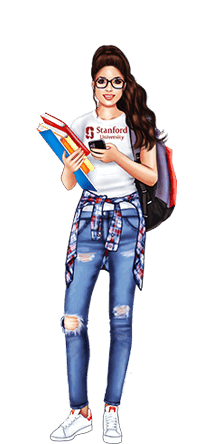 Education &Tutoring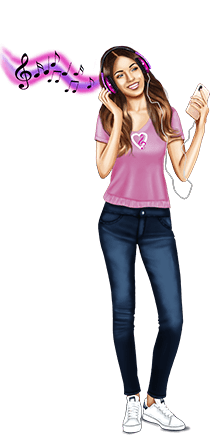 Entertainment & Media
Food & Beverages
Beauty & Wellness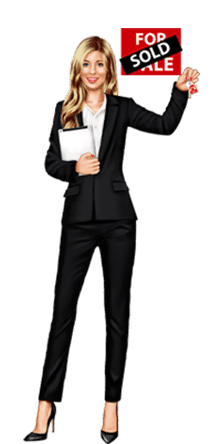 Real Estate
Service Marketplaces
Tours & Transportation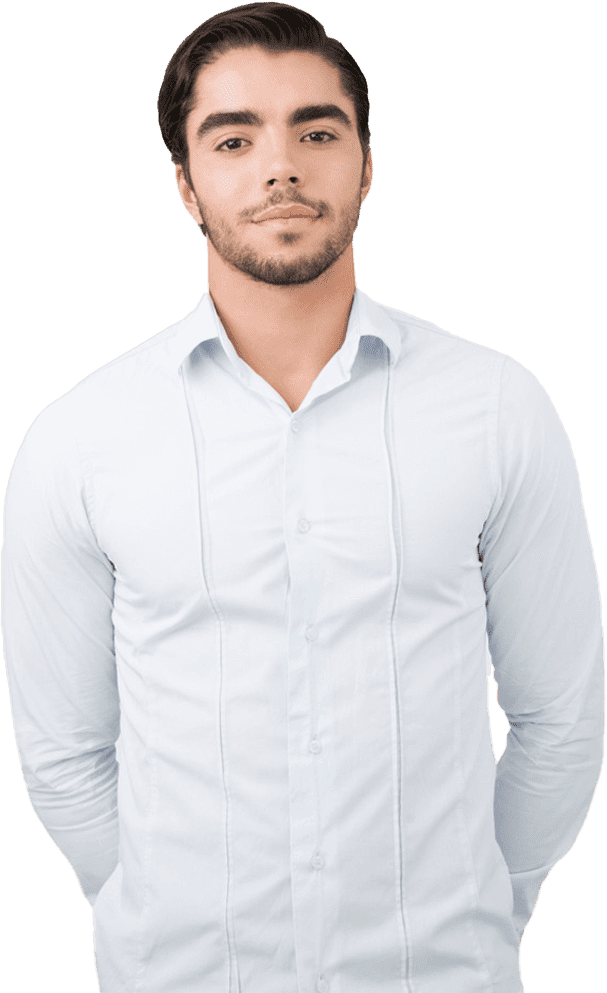 Promise
The awesome people who makes all this possible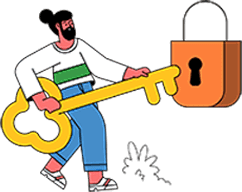 You are safe
We build long-term pro relationships with our clients.
Developing product with trust
Always developing better ways to deliver quality , service & efficiencies using latest technologies.